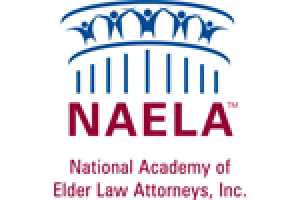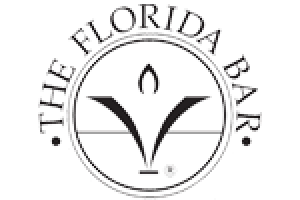 Long Term Care Planning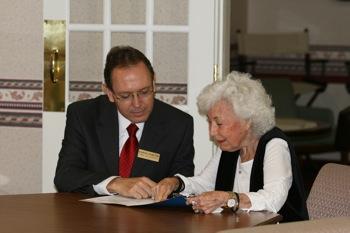 It is not necessary to spend down your life savings on long term care expenses. You can protect most or all of your life savings and still be eligible for State and Federal funded programs such as Medicaid for skilled nursing facilities. You do not have to become impoverished, get divorced, sell your home, mortgage your home or buy any financial products to qualify for long term care insurance. Medicaid can also work in conjunction with long term care insurance policies. You have options!
Having the knowledge of community resources, Medicare, Medicaid, private home health services, respite care, skilled home health services under Medicare, hospice programs, and VA benefits, will empower you to understand the best option for home care services, assisted living or a skilled nursing facility in the future. Knowing your options is important to relieve your stress during this complex process.
The average skilled nursing home in Florida costs between $9,000 and $14,000 per month. Without careful long term care planning your life savings can be quickly depleted. Knowing your options will help you decide the best quality of care for your love one when long term care is needed.
Long term care planning can either be done in advance of the need, or immediately for a person already in an assisted living facility or nursing facility. It is never too late to plan and protect assets. Applicants for State and Federal funded programs like Medicaid do not have to wait five (5) years to qualify for Medicaid. Gaining knowledge on Medicaid rules and eligibility requirements can help give peace of mind. "Giving away assets" can delay or prevent Medicaid eligibility which can result in a disastrous situation in which an applicant is impoverished and yet still not eligible for Medicaid assistance.
Elder Law Attorney Randal L. Schecter can help you determine the best way to protect your assets by navigating the Medicaid laws and its complex rules and requirements. We know this is a very stressful time for the entire family. Mr. Schecter has the experience, knowledge, and caring staff to guide you through this process and help you qualify for Medicaid assistance even when your income and assets are over the limits. Do not wait to explore these issues and to learn your options. With careful planning you can obtain the help you need now without draining your nest egg.
Randal L. Schecter serves the entire Central and North Florida areas including Bunnell, Crescent City, Daytona Beach, Daytona Beach Shores, DeLand, Deltona, Edgewater, Flagler Beach, New Smyrna Beach, Palm Coast, Port Orange, Orange City, Ormond Beach, Pierson, Ponce Inlet, Seville, South Daytona and St. Augustine. (386) 672-2550 rls@rlschecter.com.