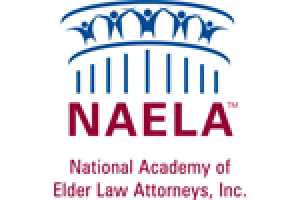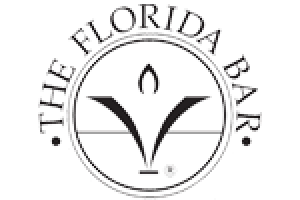 Avoiding Probate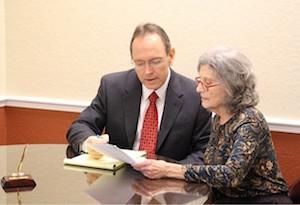 Probate is the legal process by which a Court appoints a Personal Representative or Executor to pay a deceased person's valid bills and distribute the remaining assets to the deceased person's heirs. The average formal Probate takes from 9 months to 1 year even when there are no disagreements between family members. Probate can be expensive, intrusive and very stressful for the family involved. A Last Will & Testament is a "map" to carry out the wishes of the deceased person. A Last Will & Testament does not avoid probate. A Probate can be opened with a Last Will & Testament or even without one.
From the time you make an initial call to our Elder law firm, our experienced paralegal and legal assistants will gather detailed information for Attorney Schecter's initial consultation to be productive and successful. When you meet with Attorney Schecter for estate planning and long term care planning, one of his primary goals is to avoid Probate. Probate can be prevented with careful and proper planning with a thorough review of your assets. Attorney Schecter will discuss your options regarding how to avoid Probate and when it would be appropriate to use Revocable Trusts, Irrevocable Trusts, Co-ownership of assets, Life Estate Deeds, or beneficiary designations.
If your spouse or partner dies, Attorney Schecter will assist you in determining if Probate is needed and how to transfer ownership of assets that did not need to be probated. He will discuss your Estate Planning options or changes and proper referrals.
Randal L. Schecter serves the entire Central and North Florida areas including Bunnell, Crescent City, Daytona Beach, Daytona Beach Shores, DeLand, Deltona, Edgewater, Flagler Beach, New Smyrna Beach, Palm Coast, Port Orange, Orange City, Ormond Beach, Pierson, Ponce Inlet, Seville, South Daytona and St. Augustine. (386) 672-2550 rls@rlschecter.com