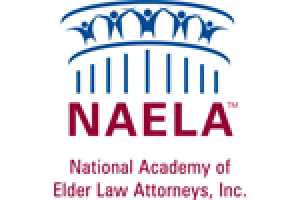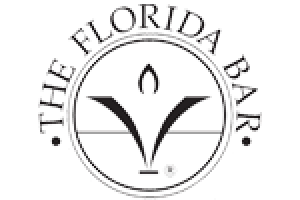 Central Florida Elder Law Attorney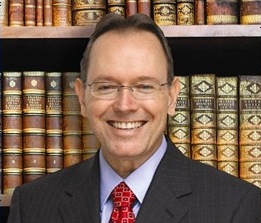 Elder Law Attorney Randal L. Schecter has been successfully representing and advocating for his clients in Central Florida for over 38 years. We take pride in our ability to offer personal attention to our seniors and their families' needs. We know your life decisions are important and take our time during your initial consults and meetings. Our appointments consist of a thorough review of your financial assets and personal documents to understand your goals, priorities and needs. We are patient, detailed and conscientious during the process to make sure your goals are met. We are committed to making a positive difference in our clients' lives. Client satisfaction and privacy is our first priority.
Whether you need a Last Will & Testament, Durable Financial Power of Attorney, Durable Power of Attorney for Health Care, Living Will, Revocable Trust, Will or Trust Amendment, Deeds, Affidavits, Trust administration, Probate avoidance strategies, asset protection, planning for long term care, or need to make changes to your existing documents, our law firm offers a highly experienced staff, extensive experience, and knowledge of Elder Law to ensure the best options and outcomes for our clients. In addition to our exceptional service, and understanding of the aging process, our reputation is well-established in the Central Florida community. Your best interest is our only focus.
Consistent with our holistic approach to Elder Law, our compassionate and caring team includes a Registered Nurse and Elder Law Case Manager, Estate Planning Paralegal, and Legal Assistant to assist our clients and their families with legal and healthcare decisions affecting their lives.
We believe that education empowers you! We offer a Community Resource Center in our office to provide free information to improve your quality of life: home health services, private care, skilled home health, hospice, VA benefits, nursing facilities, assisted living facilities, independent living facilities, Alzheimer disease, Parkinson's disease, support groups, community resources and an extensive referral list.
I practice Elder Law because I am able to provide real help to clients in their time of greatest need.

Randal L. Schecter, Esquire
Randal L. Schecter serves the entire Central and North Florida areas including Bunnell, Crescent City, Daytona Beach, Daytona Beach Shores, DeLand, Deltona, Edgewater, Flagler Beach, New Smyrna Beach, Palm Coast, Port Orange, Orange City, Ormond Beach, Pierson, Ponce Inlet, Seville, South Daytona and St. Augustine. (386) 672-2550 rls@rlschecter.com.
The hiring of a lawyer is an important decision that should not be based solely upon advertisements. Before you decide, ask us to send you free written information about our qualifications and experience.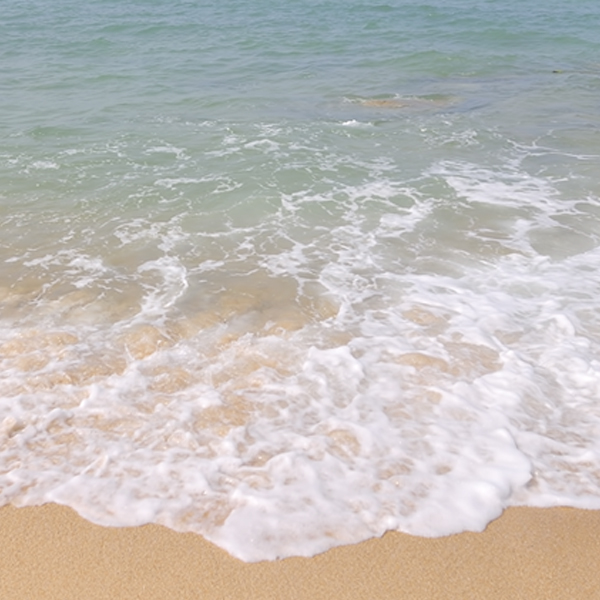 Get in Touch
Call Us Today! (386) 672-2550