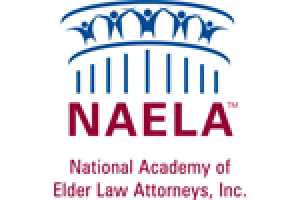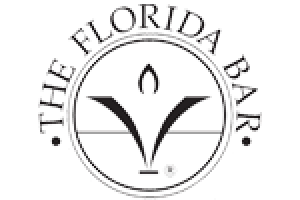 Elder Law Attorney, Randal L. Schecter Helps Families Navigate Complicated & Confusing Medicaid Regulations
"Dear Mr. Schecter and Staff, please accept my heartfelt thanks for your many acts of kindness. You and your staff of professionals have made a very difficult situation easier to bare. My contacting you was not just luck, I believe God directed me to you. So many times when I didn't understand, I was treated with dignity when an explanation was given. Praying God will give each of you many years to serve our older generation."
V.L.D.
"I would like to thank you and your staff for helping me through a very difficult time in my life. From the first time I entered your office your receptionist made me feel at ease. You made me feel confident that you would be able to help me get through all the paperwork that needed to be done. You held my hand each step of the process. Your staff was very patient with my many questions. Your staff is very capable and an asset to your firm. I want to thank you for your knowledge and help."
CF.
"Dear Case Manager, I'm glad to give Mr. Schecter and his firm the highest praise for the services he provided to M. and me. There is no doubt, however, that I could not have done it without your hand-holding throughout the lengthy, and sometimes confusing, paperwork. I must also mention that I will miss the dulcet greetings I received from your receptionist at every visit. Thank you all."
A.K.
"Dear Mr. Randal Schecter and case manager, Please allow me to express my gratitude to you for your outstanding guidance and organizational skills that helped me bring my mother from overseas and enable to her to be by us and have a family life. Allow me also to commend your staff for a job performed with much care and persistence. She is a great asset to your organization. Her willingness to not give up demonstrates not only great loyalty to you, but also tremendous care to the cause she is trying to achieve. In my case, the difficult task that bringing my mother represented. Your results make possible change in lives on a positive direction. I truly thank you both and hope your lives are blessed just as you blessed my mother's and my family's. Most Grateful."
M.G.B.
"You and your staff – awesome. So professional and accommodating. Your Case manager – very professional, encouraging, takes time to explain everything, our lifeline through this maze!"